BASIC IS A B*TCH, WHO WE DON'T KNOW.
Creative Lifestyle Marketing Development
From A-Z

Did you know? We offer the same creative developments
for companies, non-profits, small businesses,
and professionals across various business sectors. Have a
project that you need creative developments for? Website,
design, social media, and hard creative is our thing — let's
see how we can help your immediate needs.

View Our Lifestyle Creative Marketing +
Interior Design
Sophisticated. Simplistic. Bespoke.

Our bespoke style can be customized to suit your taste without the long lead times of traditional firms. Our concierge-style service handles every detail, to satisfy your inner immediate needs from residential, commercial, restaurant, and hospitality.



View Our Services +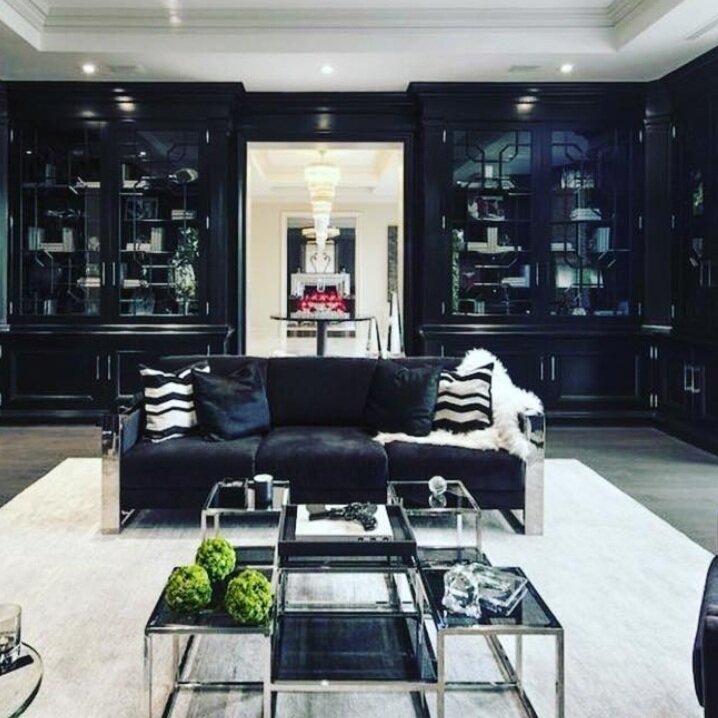 Interior Marketing
More Than Just A Pretty Space
We've partnered our love for interior design
along with our award-winning creative marketing
skills, public relations, and event design to bring
the most exposure to Brokers, Realtors, and their
Clients for showcasing some of the most unique
properties in an even more unique way.

View Our Work +
With Love, Donté Young™
With Love, Donté Young™ is a subsidiary company of The Young Companies, Inc. and offers consumers luxury products developed or in partnership with Donté Young. Forever evolving and always innovating, Donté has curated his own line of bespoke lifestyle goods while forging strategic partnerships with select luxury goods companies to bring our clients a well-rounded lifestyle offering. Therefore, With Love, Donté Young™ was born to share with love with you all.

Visit "With Love, Donté Young" +
PORTFOLIO
From Our HQ Region in Columbus, to Manhattan, and Beyond.

From Interior Design to Interior Design Marketing Campaigns, Web and Hard Creative Design, Social Media Consultation, to Packaging and Product Design — we are Creative Savants! To view our extensive portfolio of services, please click the link below.





View Our Portfolio +
BUZZ
Keep Up With the Latest News From TYC, Inc.
ENGAGE WITH OUR FOUNDER, DONTE YOUNG
TESTIMONIALS

James Rozewski, Marketing Manager for Apple, Inc.
Former President of the Italian Village Society
Donte and his team built an amazing new website for our neighborhood civic association in Columbus, OH - The Italian Village Society. He created a wonderful new website that was functional and met design guidelines all while taking requests into thoughtful consideration. Not only did Donte meet every aspect of the request, but he delivered the final project in less than 2 weeks from the initial request. Donte is an incredible thought partner and leader.

View More Testimonials +
THE YOUNG COMPANIES, INC.
© 2019 THE YOUNG COMPANIES, INC™ - All Rights Reserved.